TotalWellness 21 Connects You To Better Health For Life
Are you wanting to feel better? To lose weight? To eat better? No matter what your goals are, TotalWellness 21 at Martin Chiropractic offers an all-natural approach to wellness that will help you get there. We want people to be at the top of their game and live a life they can feel good about today, tomorrow, and years to come.
We often hear a lot about wellness care today, but we noticed too often there were programs that felt fragmented and didn't offer much guidance, education or accountability. That's when we came up with TotalWellness 21. We wanted to offer people a complete wellness program with the ultimate goal of helping them achieve a state of total well-being conveniently in one place.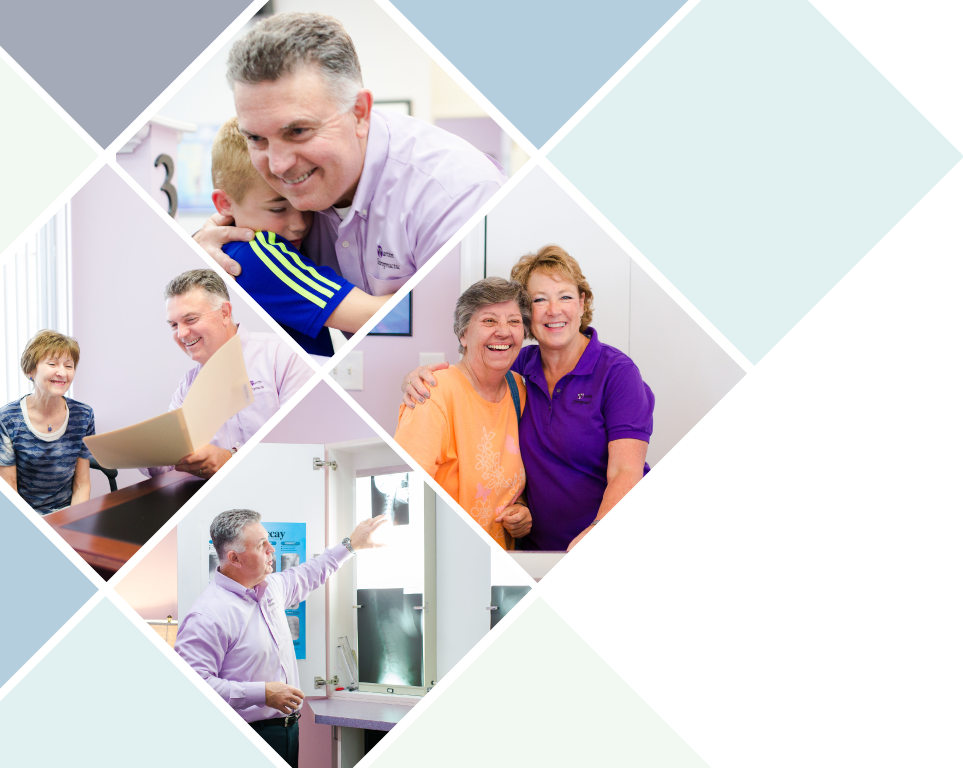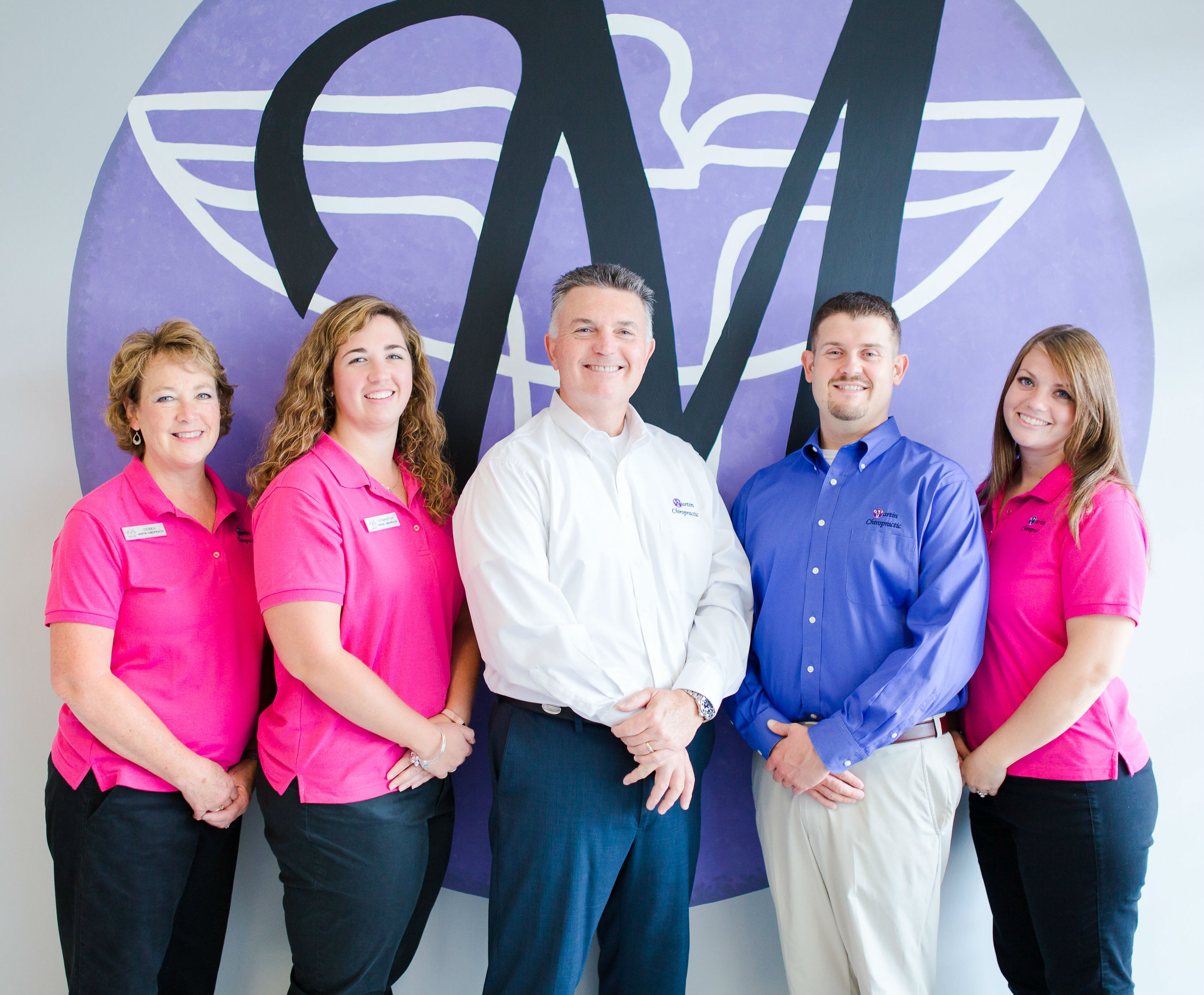 What is TotalWellness 21?
TotalWellness 21 at Martin Chiropractic is designed to connect people to their complete wellness potential while creating a clear-cut path to longevity. This adaptive program provides quality support and guidance for each individual person no matter their need. The 21 stands for the idea that we provide wellness care for the 21st century, using our expert knowledge and the latest technology and information to create the best possible plan of action.
Benefits of TotalWellness 21
1
Doctor Supervised
One-on-one consultations with the doctor for accountability. The key to success is having a partner to help you to health!
2
Custom Wellness Plan
Personalized action steps specific to your needs and wellness goals.  TotalWellness 21 will get you to the next level of total wellness!
3
Therapeutic Benefits
Natural therapies that help promote wellness and full-body balance without prescriptions. Get your body back to wellness naturally!
4
Lifelong Results
Experience a unique wellness approach resulting in longevity and optimal health.  TotalWellness 21 will get you on the path to life long wellness!
Join Us
Half Hour To Health
TotalWellness 21 at Martin Chiropractic hosts weekly wellness workshops and conversations on relevant health issues. We believe in educating our community on issues that matter to them. Join us every Tuesday right here at Martin Chiropractic from 6:15-6:45 pm. Add a reminder to your Outlook or Google calendar below and we hope to see you there!
iCal